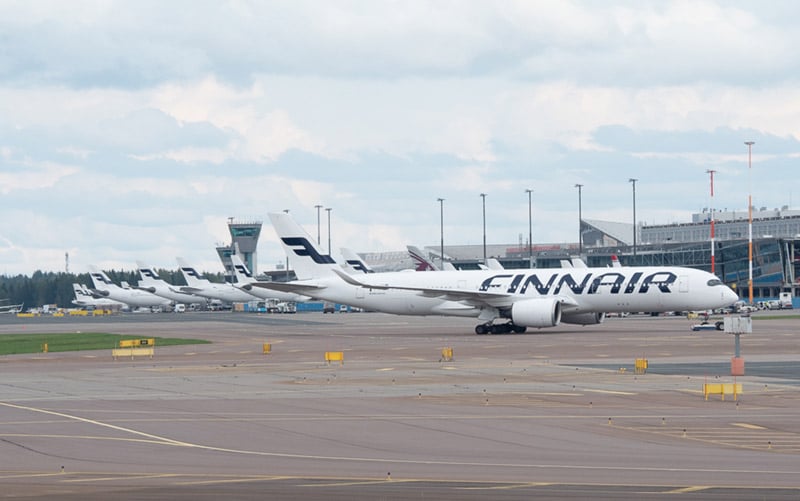 Main function of Airfield Ground Lighting (AGL) series circuit is to transmit constant current 6.6A power and communication between airfield lights and control systems. These systems, mostly installed in underground pits and shallow bases, must operate safely and seamlessly 24/7. In power transmit, pressure encapsulated and leak tested components meet the highest standards for insulation resistance (IR) values. In data transmit, low leakage inductance transformers minimize electromagnetic interference (EMI), securing operations of light control and monitoring system (LCMS).
Watch the video: How to install Secondary Connector in 60 seconds.
Extreme Nordic conditions
Helsinki Airport in Finland is the fourth busiest airport in the Nordic countries (350 daily takeoffs) with rapidly growing number of passengers between Asia and Europe. Winter temperature in Helsinki airport can go below -30Cº degrees and summer temperature in individual shallow base can exceed +80Cº degrees. These extreme temperature variations combined with water, ice and runway deicing chemicals set the highest demands for electromagnetic and electronic components design and materials durability.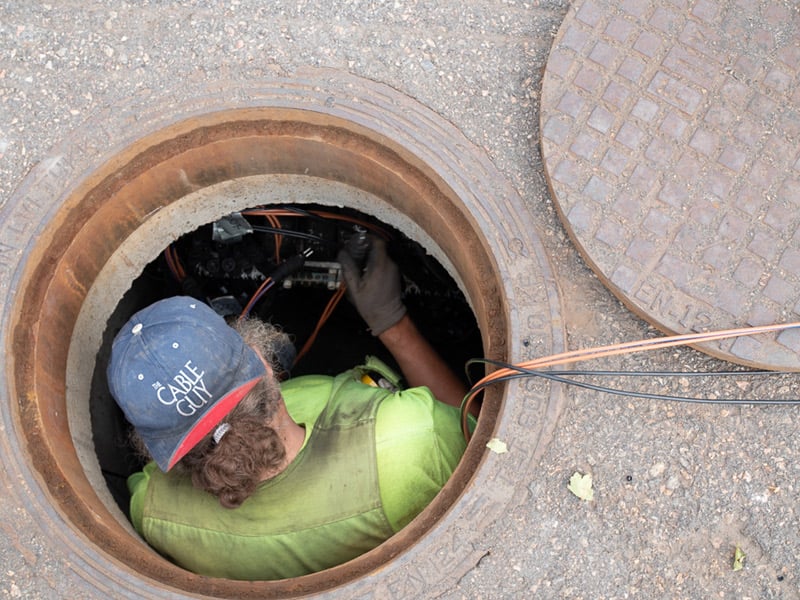 Reliability first
Efla Oy and Helsinki Airport, operated by Finavia, have had long-term cooperation since early 90s. Today, all Helsinki airport`s three runways,170 AGL circuits, and over 10.000 lights are equipped with Efla`s transformers, primary connectors and secondary connectors. "Reliability and durability are the key issues across the AGL circuit. We must be able to guarantee high quality power and data transmission", says Mr. Kimmo Koivula, System manager at Finavia. "We are very happy with Efla`s products quality, since every pause in takeoffs or landings costs money".
RELATED LINKS: www.finavia.com