Electronics encapsulation, i.e. sensitive PC board (PCB) is hermetically sealed inside thermoplastic elastomer, opens a world of possibilities to protect advanced airfield ground lighting (AGL) circuit. This proven technology and materials ensure the best and most reliable AGL product lifecycle in harsh airfield environments.

Airfields are often built in exposed locations. Despite of extreme temperatures, rain, ice and lightning strikes, combined with constant physical battering from aircraft movements, runways and taxiways must perform with highest reliability 24/7. Moreover, airfield operations involve the use of salt and deicing fluids, with kerosene.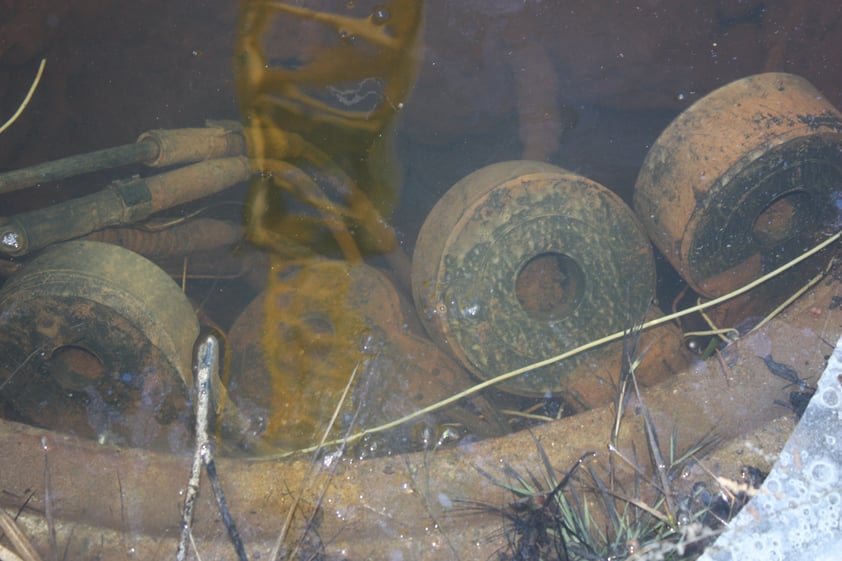 A DEVELOPMENT OF PCB ENCAPSULATION IN AGL
LED technology and advanced control and monitoring of AGL circuit has increased the number of sensitive electronics in AGL underground installations. E.g. LEDs offer 50,000 hours of life to run for years without attention. However, is the rest of the circuit supporting improved lifetime of LED transition and how to reach and even go beyond this limit in system level?
By combining expertise in polyamide (PA) low-pressure molding and traditional thermoplastic elastomer (TPE) overmolding, Efla has re-designed the entire PCB encapsulation process using only thermoplastics that have great flexibility when solidified, excellent processability at melting temperatures, and the short cycle time of seconds or minutes. These are superior materials for PCB protection in AGL underground installations.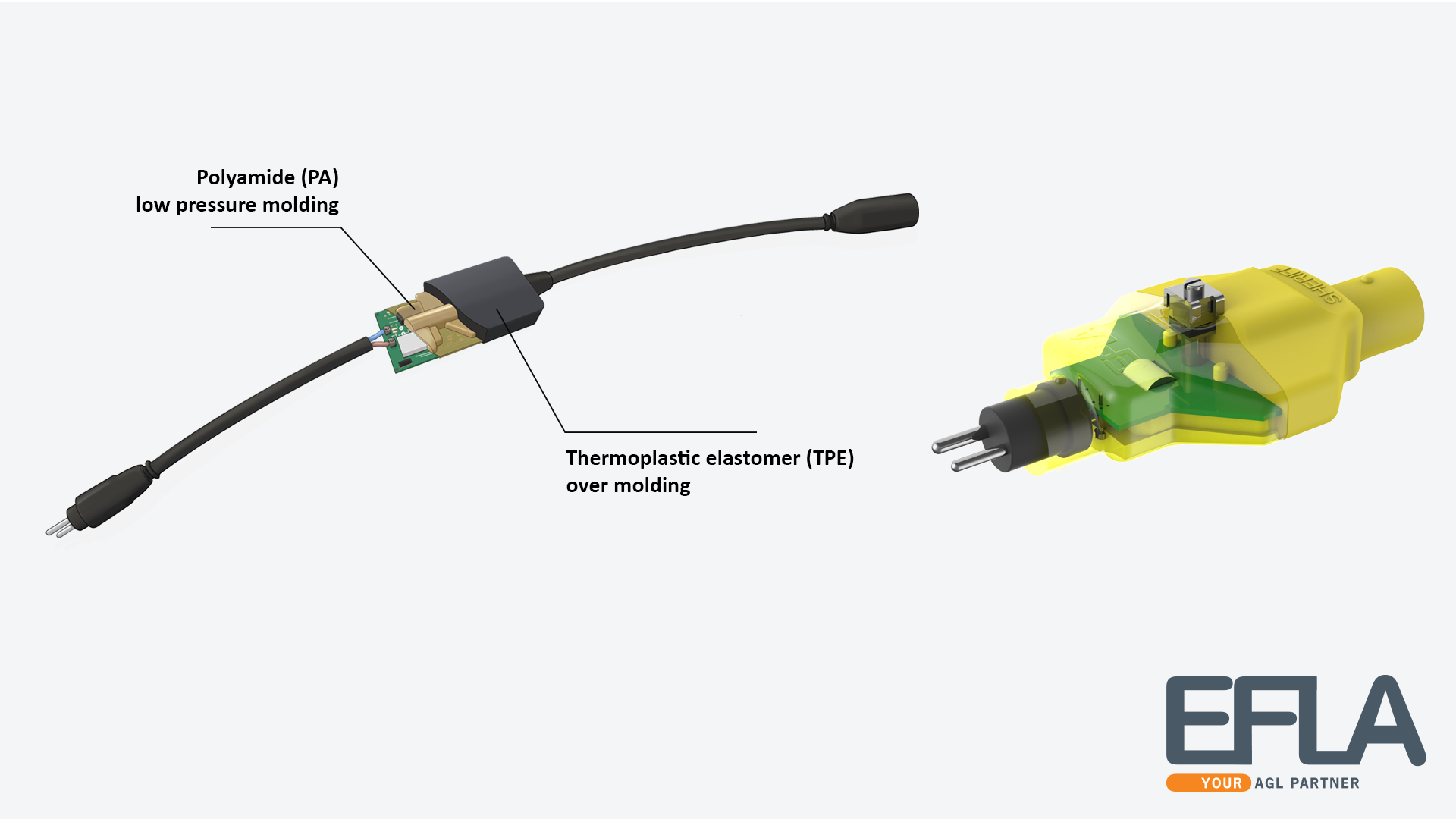 The temperature in sensitive PCB component can not exceed 60º C. This sets the challenge for low-pressure molding material, which requires to be heated up to 200º C. Using proper mold design, increased cooling abilities, and thermal barriers this challenge is solved, and process provides improved encapsulation result. The most durable encapsulation technology combines low-pressure molding and traditional over molding in three steps: Insert > Mold > Test.
Low-pressure molding and over molding are effective and environmentally friendly manufacturing processes producing high volumes in a short time. With automated production cost-competitivity and consistent quality is assured.
Several encapsulated PCB applications are already in use in airfield underground installations, such as limiters, relays, surge arrestors and lightning protectors. Also, PCB integrated FAA Style connectors are in use.
IMPROVED AIRPORT OPERATION EFFICIENCY
Fewer and shorter operational interruptions at airfields are achieved by using advanced AGL devices which are hermetically sealed and encapsulated against the harsh environment. All these end up to fewer flight delays, more satisfied passengers, and more profitable airports.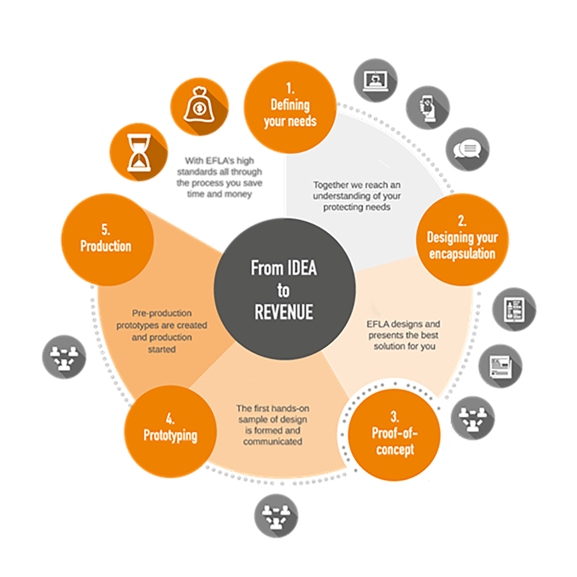 ADAPT LATEST TECHNOLOGY TO YOUR AGL ELECTRONICS
Are your sensitive electronics under-performing in the harsh underground environment? Leave your contacts here, and we will get in touch soon: sales@efla.net