LIVE ASSEMBLY CORNER AT INTER AIRPORT SOUTH EAST ASIA 27TH FEBRUARY – 1ST MARCH 2019 – SINGAPORE
EFLA is showcasing at IASEA comprehensive solutions for seamless AGL circuit, which include series isolation transformers, primary and secondary connector kits, cable assemblies and lightning protection. Please visit our stand B70 to test in live assembly corner how easily and quickly the world`s most reliable primary connection is done - only in 2 minutes!
EFLA is also releasing a white paper on lightning protection in AGL circuits. Come and visit our stand for a free copy of the publication.
We are looking forward to meeting you in Singapore!
EFLA team at the exhibition:
Sami Heikkinen, Director – Global Sales
Jiasheng Tang, Manager – Sales (APAC) & Product Management
Kalle Roselli, Manager – Sales (EMEA) & Product Management
Please feel free to contact our team to set up a meeting!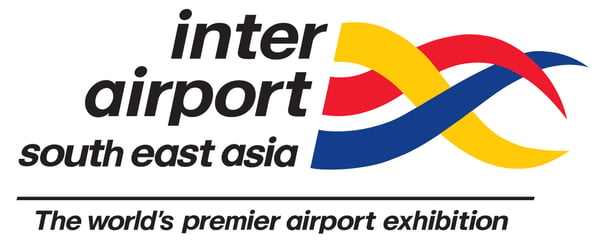 EFLA will be exhibiting at Inter Airport South East Asia 2019 in Singapore Expo, Singapore from the 27th of February to 1st of March 2019. Please visit our stand B70.
For more information about the exhibition, please visit the exhibition website: https://interairport-southeastasia.com/english/