EFLA'S ASSEMBLY CORNER LIVE AT IA CHINA – 5-7 SEPTEMBER 2018 – BEIJING
EFLA is showcasing at Inter Airport China its comprehensive solution for uninterrupted AGL circuit, which includes lightning protection, series isolation transformers, connector kits and cable assemblies, all installed in demanding underground environments. Visit our stand 304 to test in our assembly corner, how easy and fast the reliable primary connection is done!
We are looking forward to seeing you!
EFLA team at the exhibition:
Veikko Ikäläinen, CEO
Sami Heikkinen, Director - Sales & Marketing
Jiasheng Tang, Manager - Sales (APAC) & Product Management
Please feel free to contact our team to set up a meeting!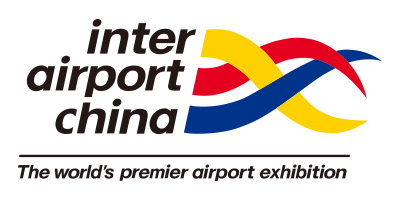 EFLA will be exhibiting at Inter Airport China 2018 in Beijing at the China International Exhibition Center from the 5th to the 7th of September, 2018. Please visit our stand 304.
For more information about the exhibition, please visit the exhibition website: http://www.interairportchina.com/en/